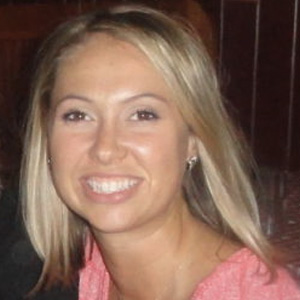 Dr. Sarah
Dr. Sarah Zindt is the daughter of Drs. William and Penelope Zindt and is thrilled to be continuing the family legacy of being a 3rd generation chiropractor. Besides her love of chiropractic Dr. Sarah is also an avid reader, and enjoys exploring the Northwest through running and hiking.
Education
• University of Washington
• Palmer College of Chiropractic Davenport, IA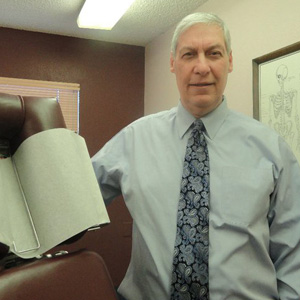 Dr. Bill
After a long battle with cancer, Dr. Bill passed away surrounded by his family on July 8th, 2016. He will be greatly missed by all who knew and loved him.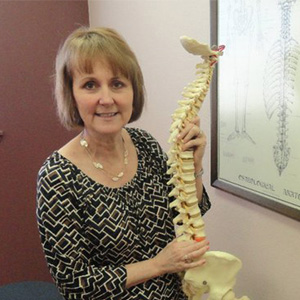 Dr. Penny
After 40 years serving the community, Dr. Penny retired in 2016.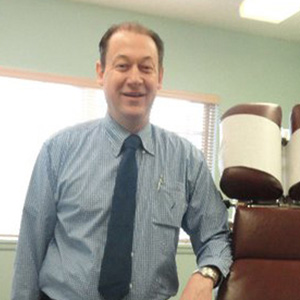 Dr. John
After 40 years serving the community, Dr. John retired in 2016.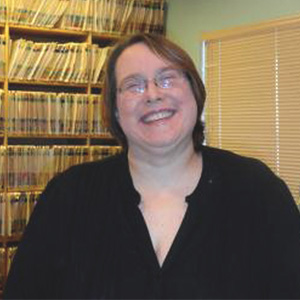 Cheryl Myatt
Cheryl has loyally been welcoming patients at Zindt Chiropractic Center for over 23 years as the office manager. She is a valued member of our office and provides helpful assistance to all of our patients. In her spare time she enjoys presenting, in conformation, her beautiful Salukis at regional dog shows under the kennel name Amrika Salukis.